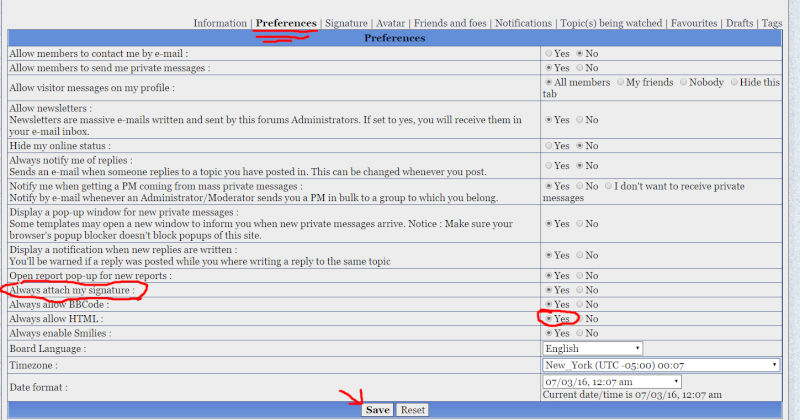 Go to "Profile >> Preferences" and enable the option "Always attach my signature. Then click save.
Now add a siggie and since we don't have a limit, don't make an obnoxiously HUGE siggies that we will all hate. If your siggie is too large or annoying as in trying to cause someone a seizure, I or one of our moderators will ask you to take it down. Anything after that will result in disciplinary actions and a limit, so don't make me do that. I don't want to.

Anyway, enjoy your siggie freedom and the new smilies!  
From your admin/mod, Vid! With looooove!
P.S. In case you didn't notice.....Thanks to our admin MizoreYukii aka Mizzie, we have username tagging. So people can now tag without having to message people directly. If you want this disabled for yourself, it can be removed through the notification settings. So yay for that too!